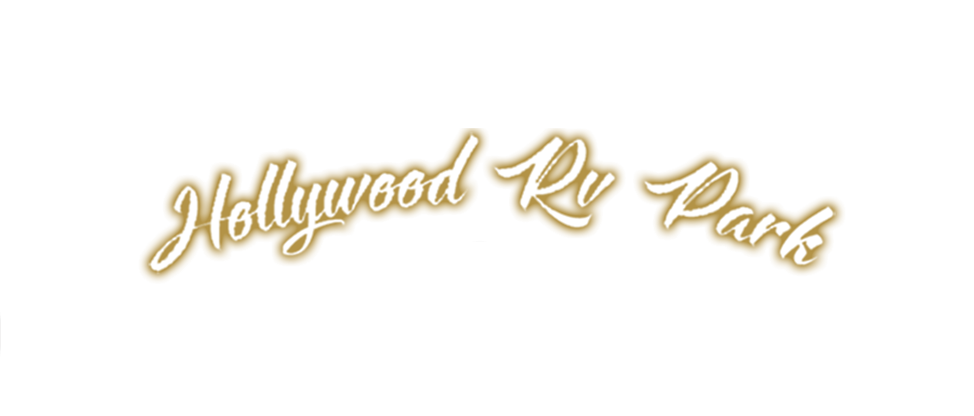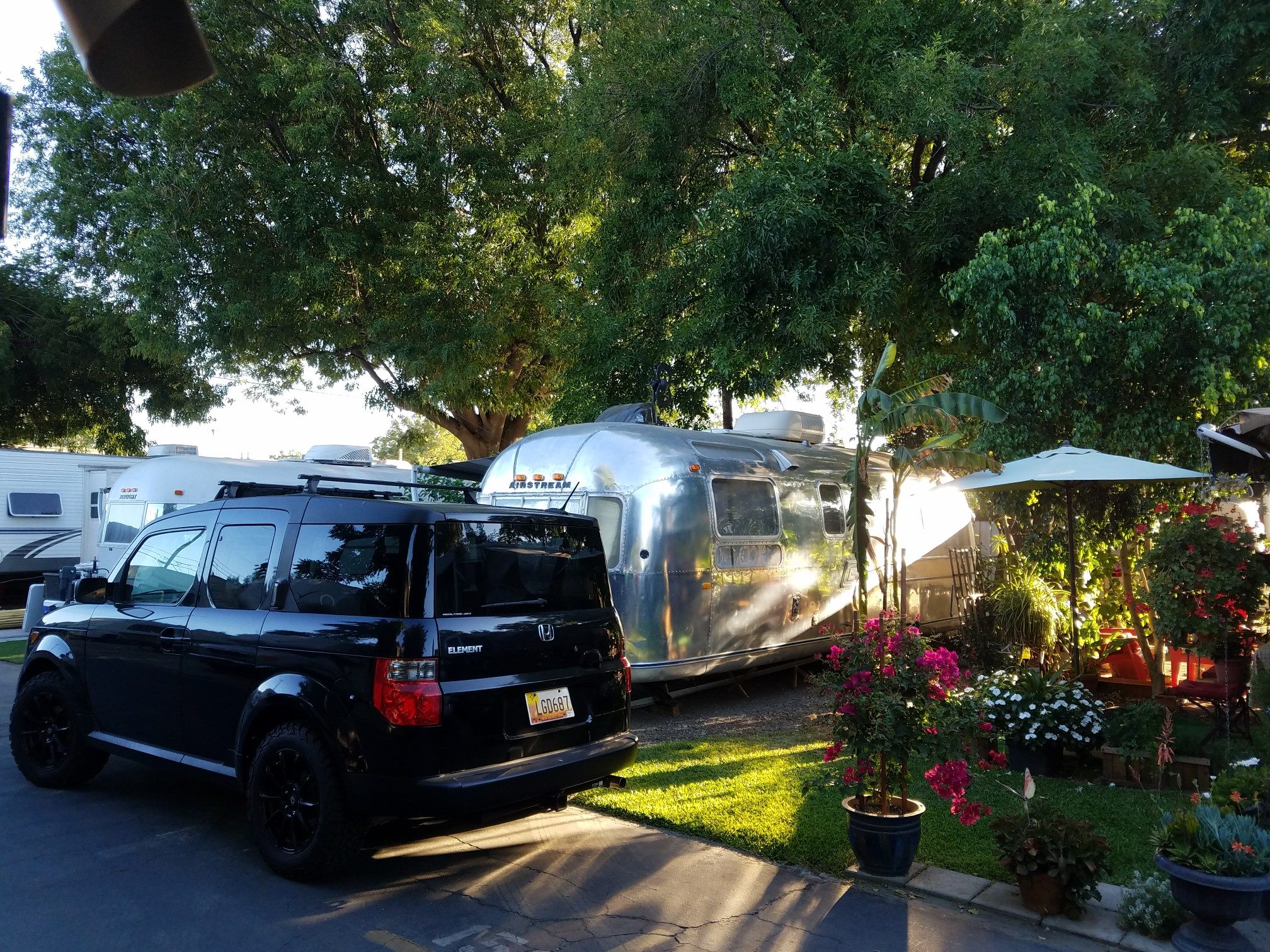 Great Services

Here at Hollywood RV Park we pride ourselves on our exceptional customer service. When you pull into the park you will be warmly greeted by our staff and we will do everything in our power to make sure your stay here exceeds your expectations.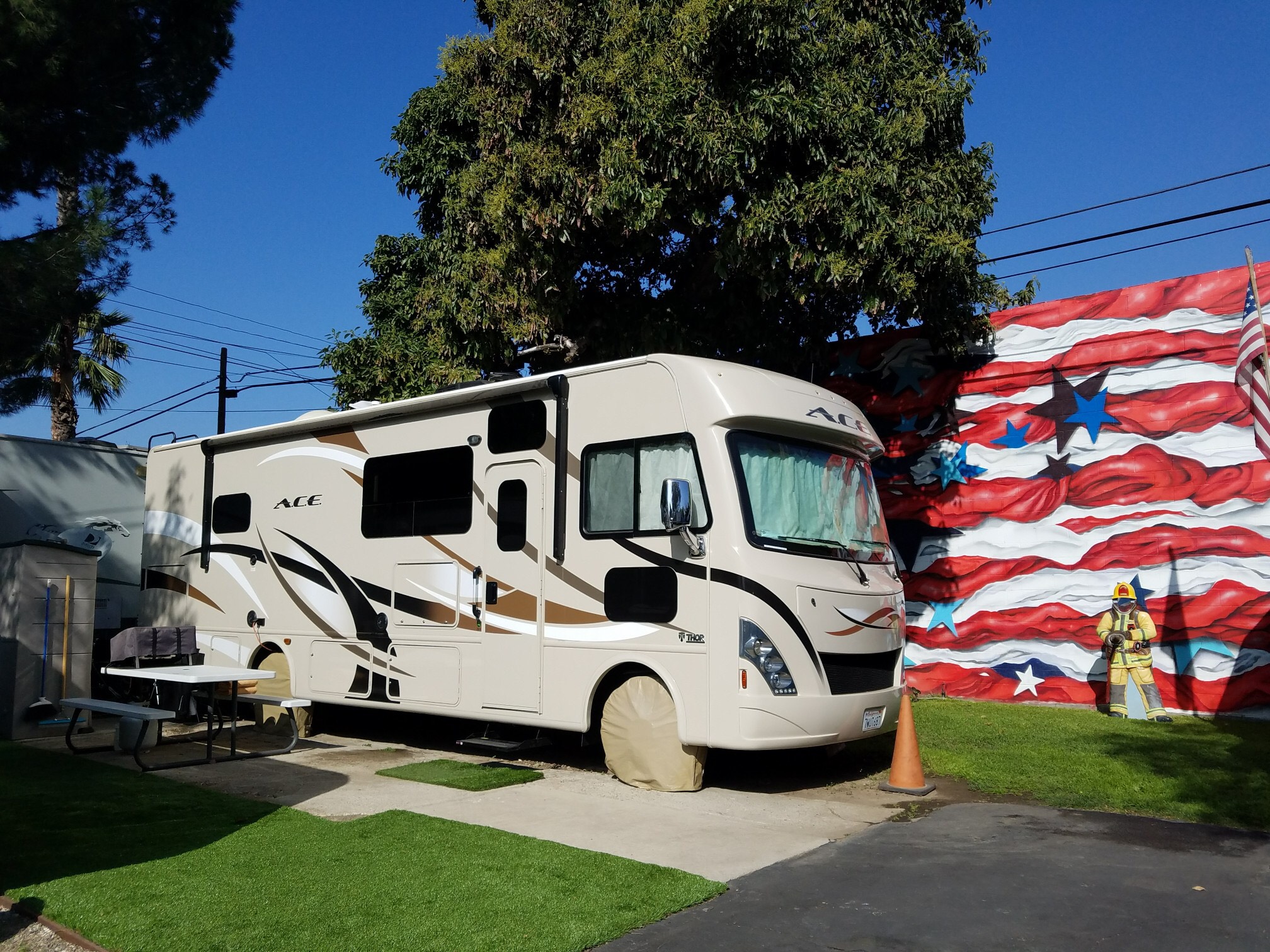 Art Gallery

Our exceptional murals, artwork, and unique scenery provide an elegant touch to our grounds that our guests enjoy during every visit.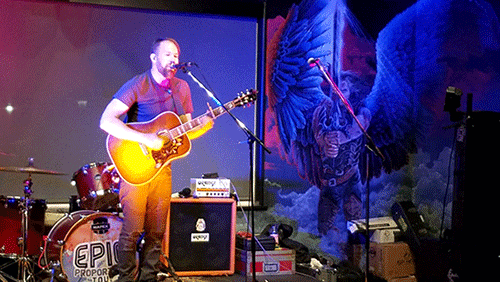 Hollywood Playhouse

Our playhouse has proven to be a great place for live entertainment, including live musical performances, comedy shows, and more!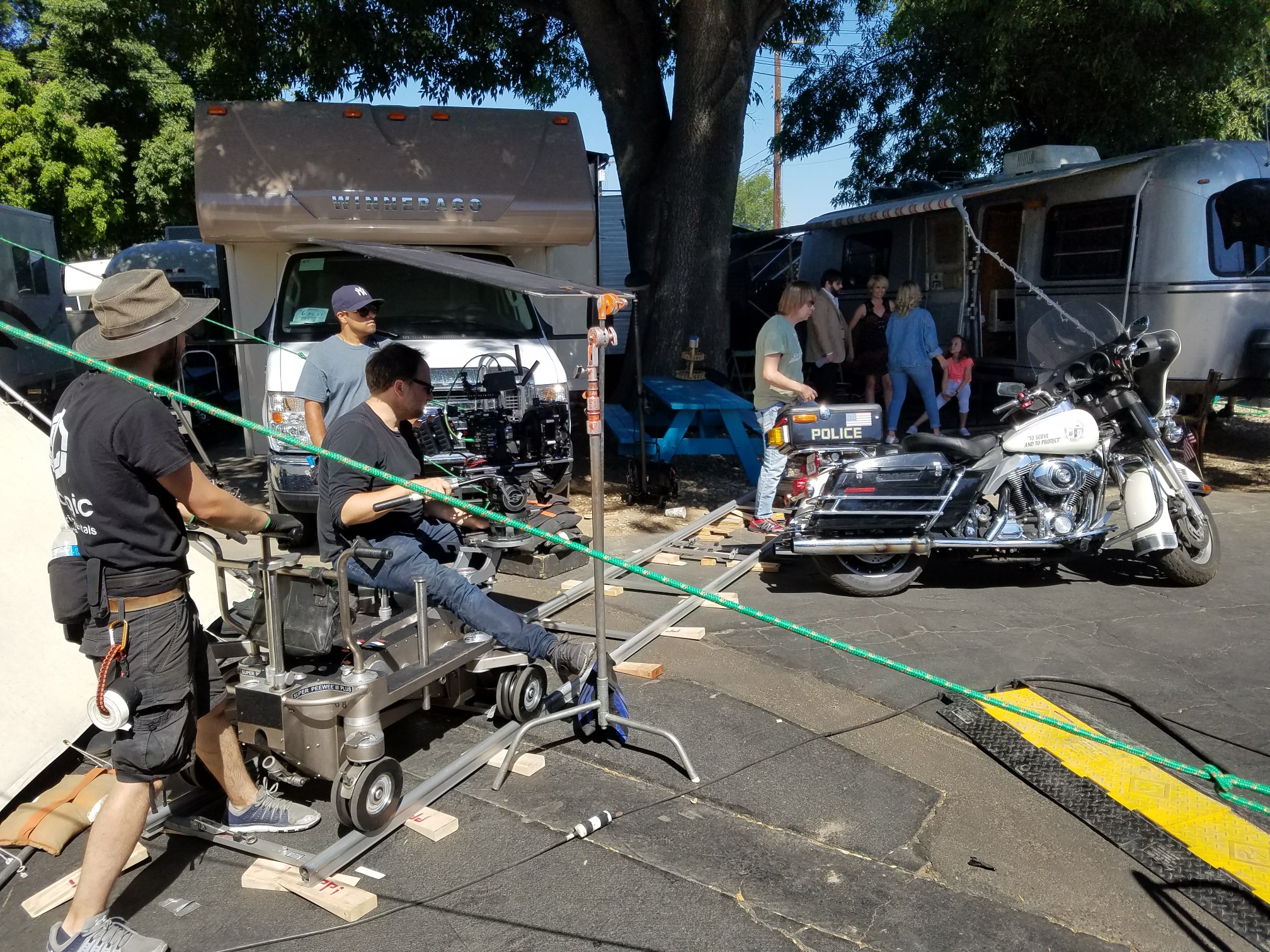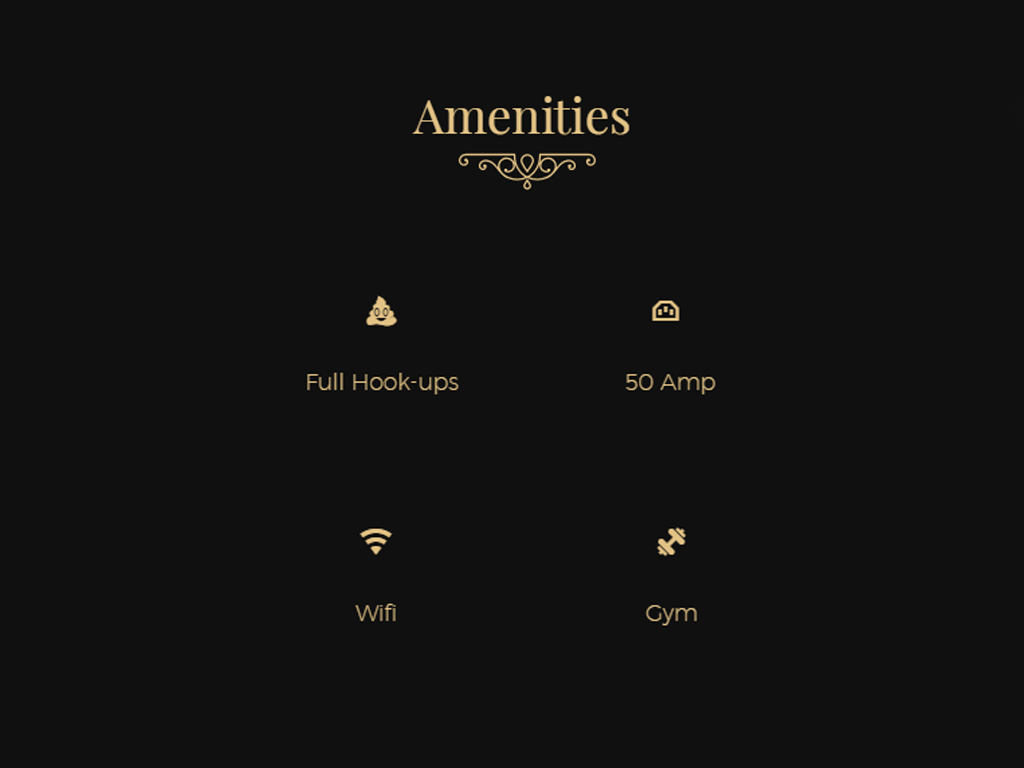 Hollywood RV Park Official Hat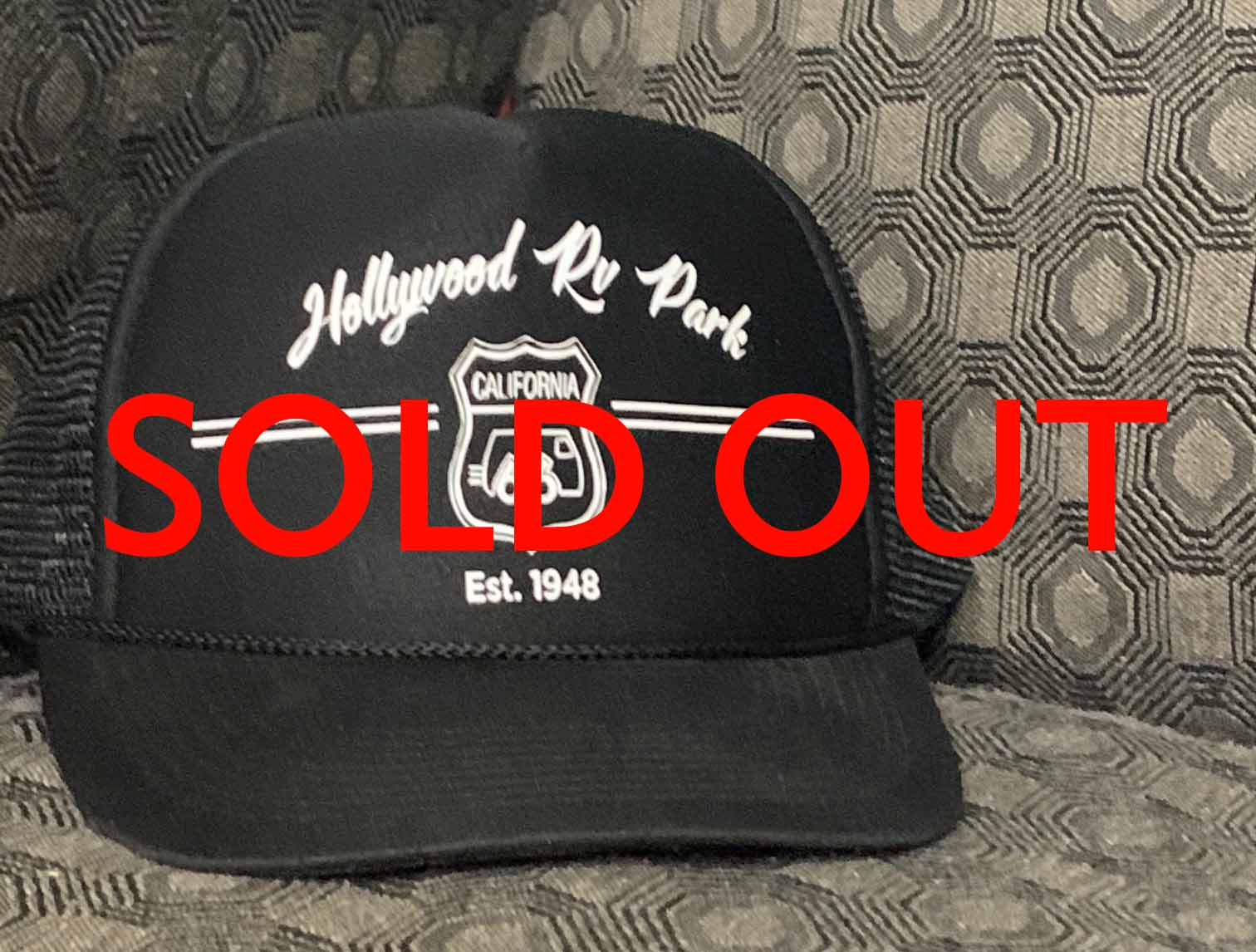 Hollywood RV Park Official T-Shirt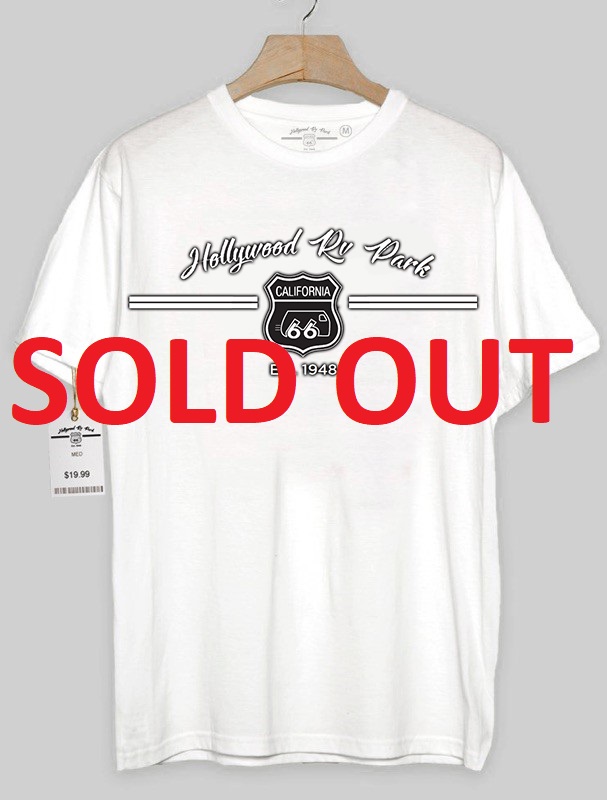 Hollywood RV Park Official T-Shirt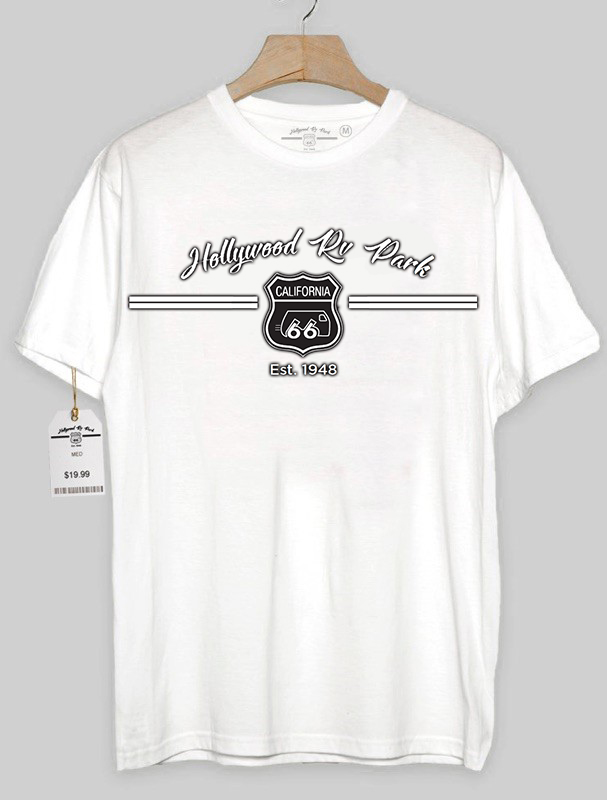 Galleries

Video Tour